You probably already know that blogging is a fantastic way to keep your website at the top of the search results. The consistent updates to your site tell search engines that your page is active, the additional pages help feed results, and the language on each blog (probably related to real estate) tells Google, Bing, and Yahoo that you are relevant to the real estate industry.
Keeping your updates consistent is crucial. So here are four topics to get you interested in making your blog is up to date!
UPCOMING EVENTS
There are plenty of things to get excited about as spring approaches. No matter where your interests lie, you can find something to get passionate about as you update your blog. You may want to highlight religious events and opportunities during Easter and Passover, outdoor festivals, Earth Day offerings, or event gardening get-togethers and meet-ups. Offer your readers a list and commentary of all of the springy events they can take advantage of. They'll see you as a fantastic resource and community guru!
SPRING CLEANING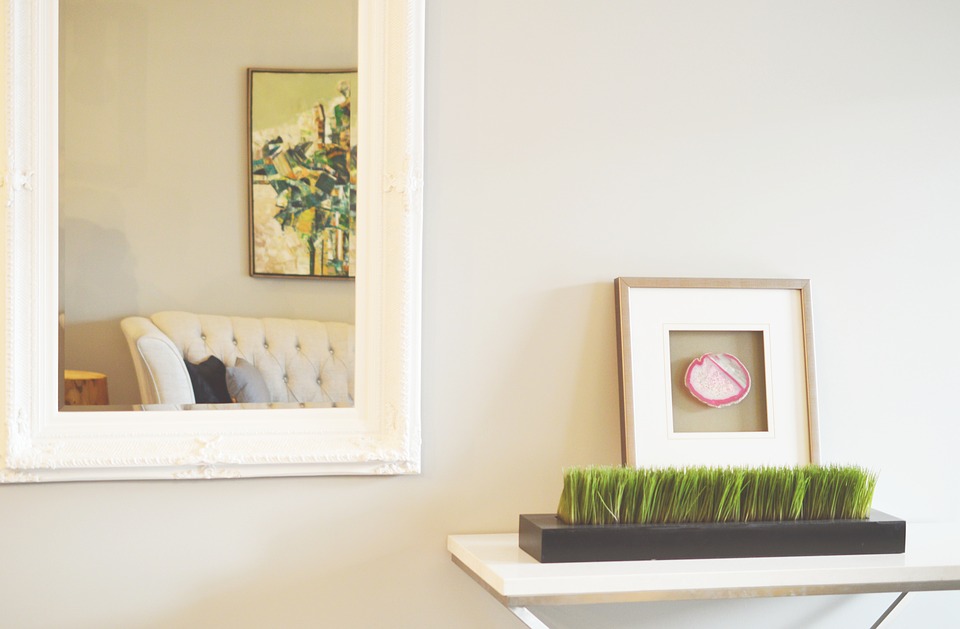 Whether you've tuned into Marie Kondo or not, spring gives all of us an itch to get organized! Post your best tips and tricks, links to articles with advice, or a branded checklist of spring cleaning ideas. This is a great opportunity to offer ideas on how to spruce up the house if readers are considering selling in the next year. Point your readers toward trendy colors and styles they may want to include in their home for just such an occasion.
DINING OUT
Texas towns offer plenty of amazing outdoor eating opportunities. Invoke the feeling we all love of enjoying a perfect spring evening eating out on the patio. Direct your audience toward the best outdoor eateries and farmer's market. The fresh feel we all want in the springtime can be easily found in places like these. Plus, your knowledge about all things local will quickly paint you as a neighborhood expert for potential clients.
SPRINGING FORWARD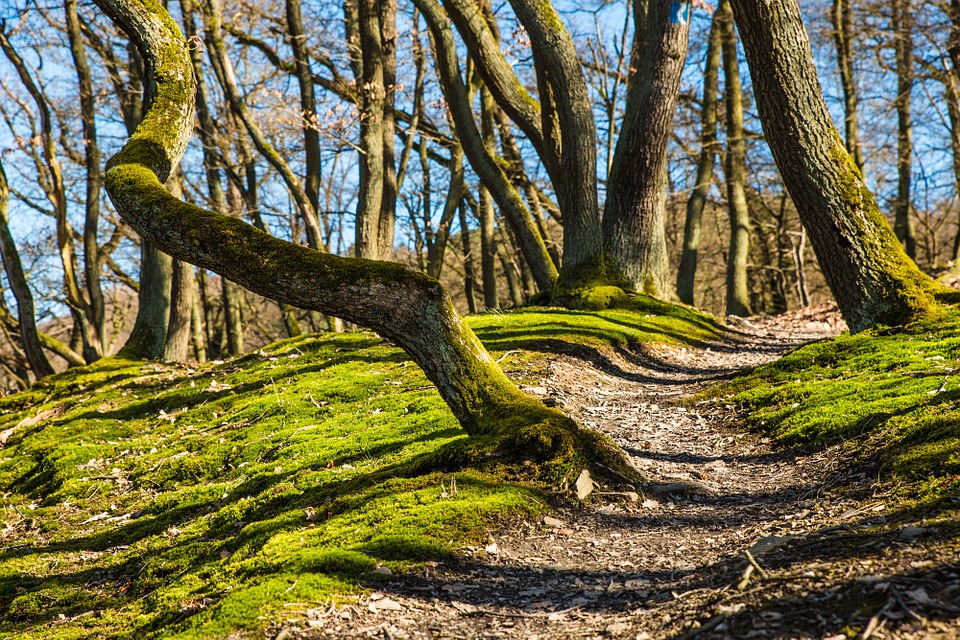 More daylight hours mean more opportunities to get outside! Nature walk idea, park listings and reviews, backyard games to play with the kids, or even neighborhood picnic recipes will delight your outdoorsy followers. Keep your phone on hand to capture your own adventures and include those in your blog posts to get readers excited about the great outdoors!