Aren't we always looking for that "next best thing"; the app, system, or technology that will change the way we do business? While the market and our needs are ever-changing, these 10 apps will help you stay on top of the game every time.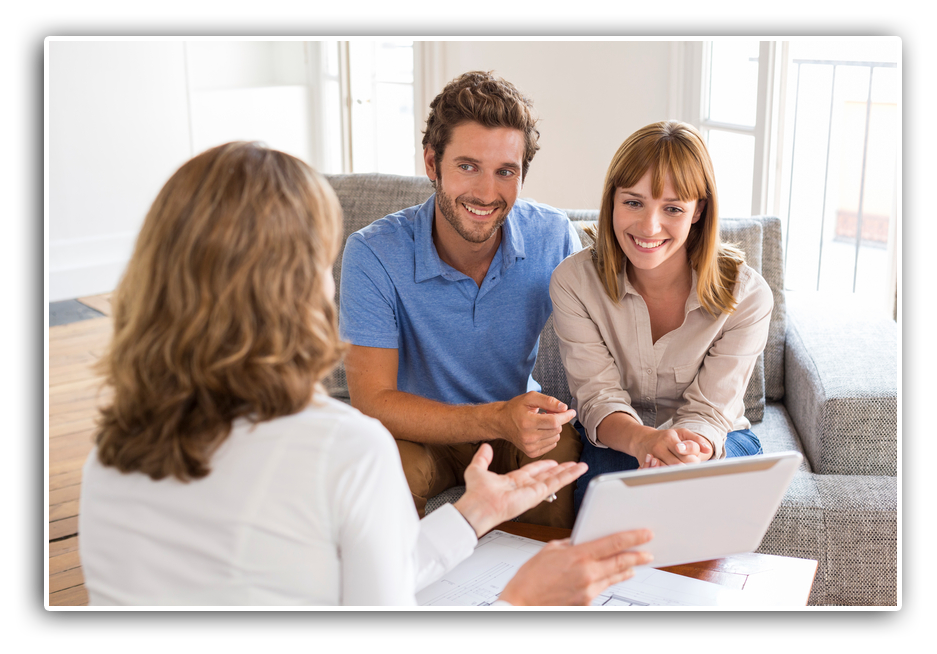 What does your phone's contact list look like these days? It's a mess isn't it? Duplicate contacts, old information, and more can leave you looking and feeling out-of-the-loop. Circleback takes care of that for you, cleaning up your contact list and using social media and artificial intelligence to "discover when your contacts change jobs, titles, phones, or work emails so you can reach your prized connections at a moment's notice."
Keeping track of your expenses can get tedious, but Expensify makes tracking your expenses, time, and distance easy.
Imagine this: you're browsing the web while waiting for your client to arrive and you come across a brilliant article. But by the time you've got time to read it, you've forgotten all about it. Pocket stores articles, videos, and more, and even allows you to access them without an internet connection, so you can read them, post them to social media, and more on your own schedule.
You don't have to hire a professional to put together a stellar walkthrough video of your latest listing. Magisto creates beautiful videos with ease, allowing you to save time, save money, and sell that house!
Keeping in touch with your clients has never been easier than it is with Felt. You can choose a card, upload a picture, and even add a handwritten note – then Felt sends it for you using the information in your phone's contact list. You'll never forget a birthday, home anniversary, or holiday again.
In case you haven't noticed, live videos are sweeping social media, and Periscope is another great way to use the live feature to reach prospective buyers and sellers. Periscope's interface is easy, allows users from everywhere to view your live feed, and then posts seamlessly to Facebook once the live broadcast is over. Periscope is new enough that you'll look "on trend", yet established enough that you'll reach a large audience.
Simplify and expedite the process for you and your clients. In their own words: "Import documents from email or the cloud. Sign and fill them in minutes. Email the completed documents or save them back to the cloud. Works with PDF, Word, Pages, Excel, JPEG – almost any file format you use at work."
HomeKeepr's system allows you to solidify relationships with your clients and stay valuable post-closing. With the ability to brand the program to your liking, you can send your past clients maintenance reminders for their home as well as a director of preferred vendors.
When did your client open up your last email? This app tells you right in Gmail. But that's not all. It helps you prioritize your emails, collaborate with others, and manage to-do lists and deals – all right in your inbox.
Refresh
Refresh works by connecting everything from your social networks, contacts, calendar and more to bring in the big picture of who you are meeting with, by delivering you insights before each meeting. Or maybe you just want to know more about someone, search their name to locate background information, etc. It's like searching through multiple social media profiles all from one simple app.
---
SOURCES:
https://www.easyagentpro.com/blog/8-amazing-apps-real-estate-agents/
http://rismedia.com/2016/01/07/top-must-have-apps-for-real-estate-pros-in-2016/