Elise Stein is celebrating 9 years with Frontier Title. We are thrilled to have her on our team, and yours!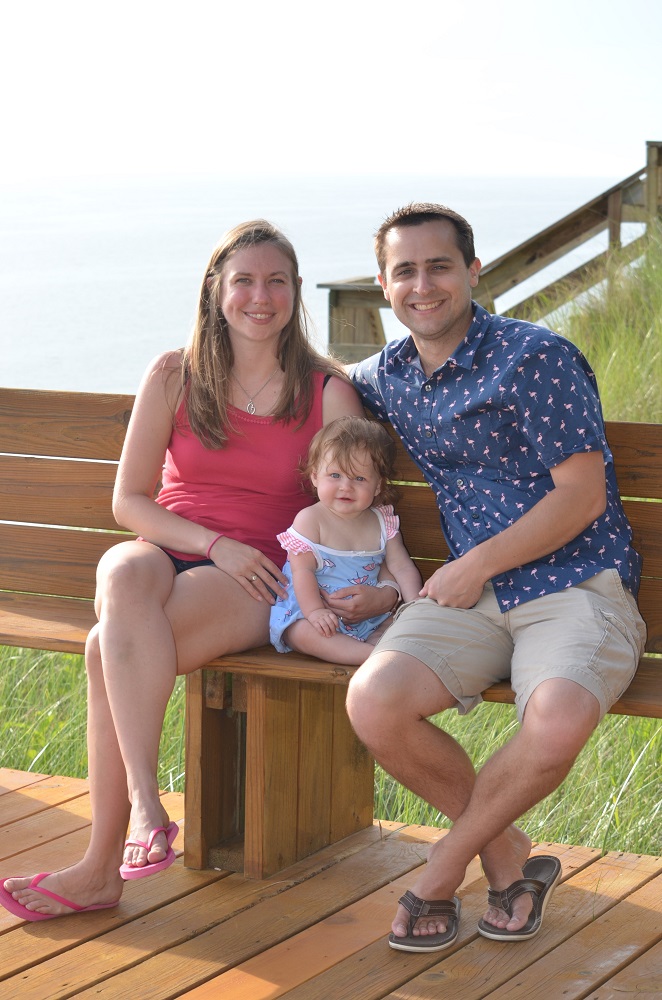 How long have you been at Frontier Title Company? 9 years!
What did you do before working at Frontier Title Company? My biggest impact before Frontier Title was college at Michigan State University, ! Go spartans!
What do you enjoy most about your job? I love calling people to finalize the transaction! I love to let each party know we are funded and getting their commissions in order.
What three traits define you? Meticulous, Experienced, and Friendly
What is your personal philosophy? I love the quote, " What if you woke up today with only the things you thanked god for yesterday?" I love remembering that I can create my own happiness.
How do you define success? Success to me is a happy family
How do you spend your time outside of work? I spend most of my time with my husband, Michael and our daughter Claire.  We enjoy traveling and family trips to Michigan.