Welcome to Frontier Title
Our job is making your life easier.
Texas has a long history, and with it, a long chain of title on most of the property in the state. With a rich pioneer tradition and enterprising spirit, real estate transactions in the state of Texas have a considerable need for research and coverage on property purchases. This market has an unprecedented demand for strong, solvent title insurance companies.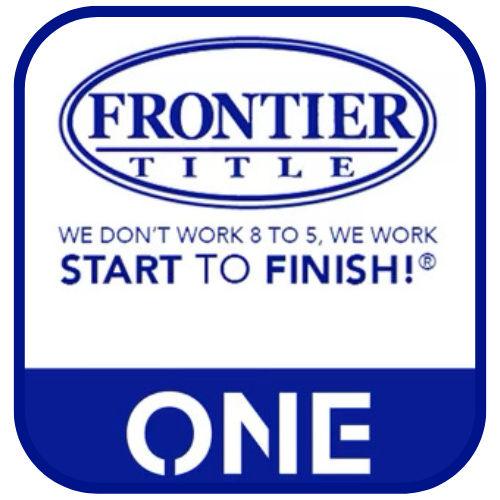 Title Calculators • Seller Net Sheets • Buyer Net Sheets
Multiple Offer Presentations • Monthly Affordability
Social Media & Infographics • Rent vs. Buy Title Closing Costs
What Do People Say About Frontier Title?
TItle is title, but it's the customer service experience that makes us different.
Absolutely the best title company! As a realtor, you get to choose the title company with your own listings, and I've closed countless transactions with them only to receive stellar service each time! Extremely attentive, and without a doubt live up their reputation of "We don't work 9 to 5, we work close to finish"!
Had a great experience in helping my client purchase an investment property. The employees were all very helpful and kept everyone up to date, and were quick with responding. As an agent, I'll definitely be sending them more business in the future!
I have been a customer of Frontier Title for my personal transactions and have referred business to them for years. They are a wonderful place to work with and will do whatever it takes to make sure things happen when they need to. They have earned my business and I am so lucky to have found them.