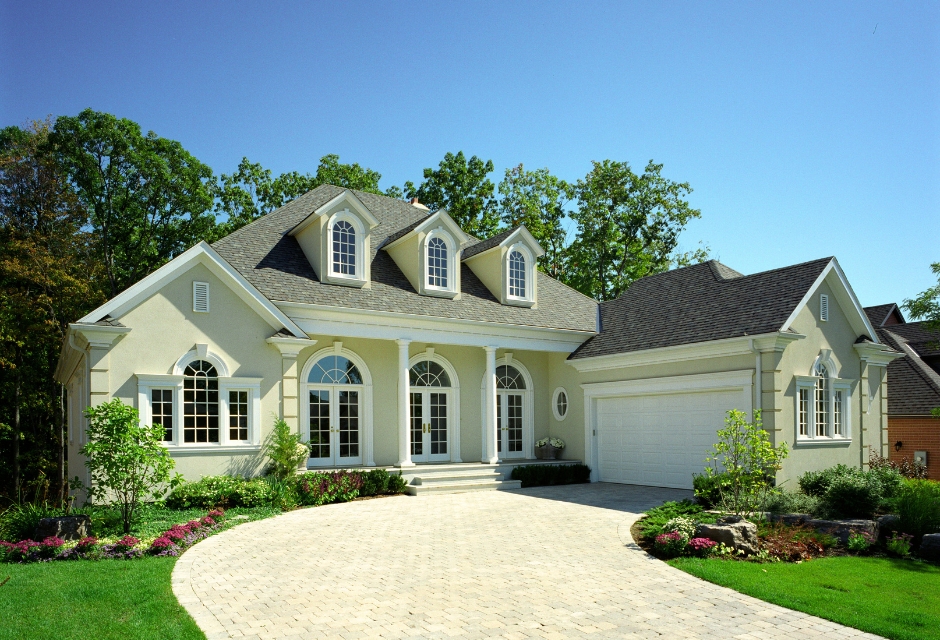 We are well aware that purchasing or selling a home is a significant financial decision for most individuals. That's why we're here to offer you a seamless and stress-free experience.
Frontier Title is your one-stop destination for comprehensive real estate services in the Houston, San Antonio, College Station, and Austin areas. Whether you need assistance with title and escrow/closing services or any other real estate needs, you can trust us to provide exceptional support. With a strong track record of accuracy and efficiency, we prioritize your satisfaction above all else.
Our dedicated team works diligently to eliminate any obstacles that may hinder your transaction. We offer a range of fully-insured, traditional products as well as innovative insurance policies tailored to the refinancing, second mortgage, and equity markets. When it comes to title insurance, we take a proactive and adaptive approach, ensuring quick responses and personalized solutions for each case.
By collaborating closely with our trusted affiliates, we strive to exceed your expectations and deliver a seamless home-buying experience. Let Frontier Title be your reliable partner on your journey to homeownership.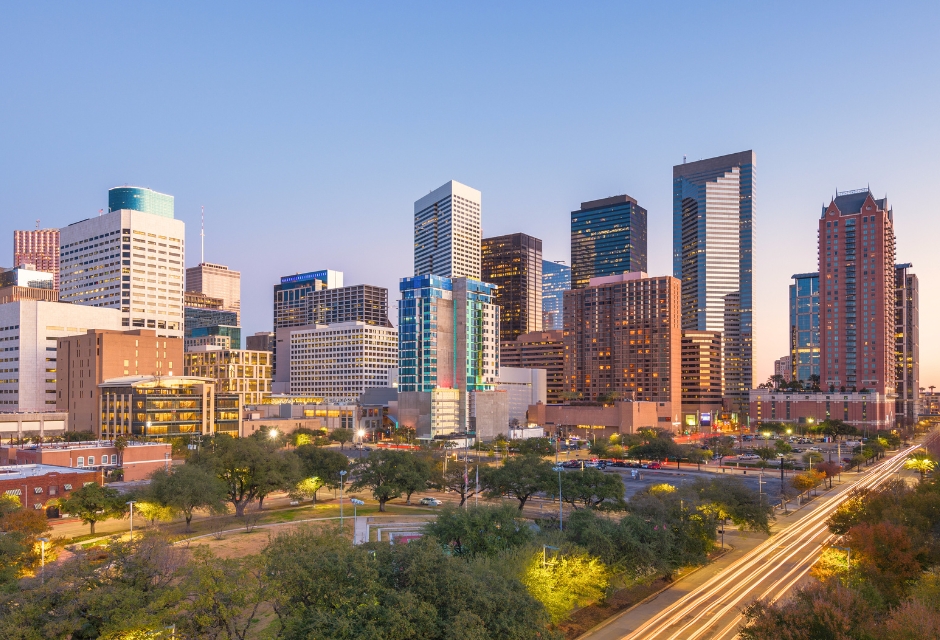 We understand the intricacies and challenges involved in commercial real estate closings. We pride ourselves on our advanced technology and adaptable approach to commercial title insurance transactions, allowing us to provide innovative and tailored solutions in response to dynamic markets.
Continuous training and equipping our staff with cutting-edge technology are top priorities at Frontier Title. However, we recognize that nothing compares to personal contact with our valued customers. Building and maintaining strong customer relationships is at the core of our philosophy. We are committed to delivering consistent, responsive, and well-informed service that exceeds your expectations.
Our highly trained and experienced team specializes in providing title insurance, escrow, and settlement services that cater specifically to the unique demands of commercial purchases. You can trust us to handle your transaction with utmost care and expertise.
With Frontier Title and our extensive network of affiliates, you can expect a comprehensive, all-in-one solution for your commercial closing needs. We anticipate potential challenges and diligently work to prevent unnecessary delays, expenses, and issues during the closing process. As your trusted advisors, we are dedicated to reducing your overall transaction costs and guiding you every step of the way. Rest assured, we will ensure that you receive the coverage that precisely meets the requirements of your transactions.