Each month, we'll be featuring a Frontier Title Company Family Member, one from the San Antonio area and one from the Houston area.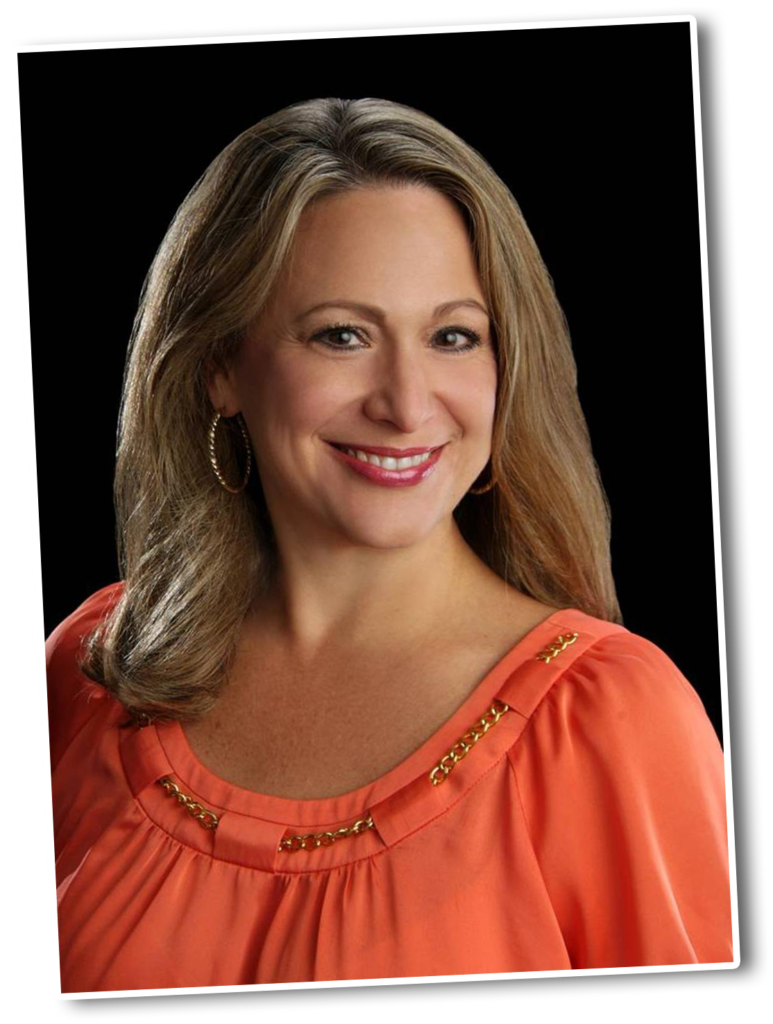 This month, we're excited to introduce you to
Lynn Bradshaw, Director of Business Development
for San Antonio. Lynn joined Frontier Title Company three years ago after spending 12 years as a Marketing Consultant for Reaching Neighbors, which provides direct mail marketing services to real estate agents. We asked Lynn a few questions about herself and her experience working at Frontier Title Company.
What do you think sets Frontier Title Company apart? 
Outstanding Customer Service which stems from a very cohesive office. Our culture is that every person cares deeply about what they do.
What do you enjoy most about your job?
The relationships
.  The relationships that I get to make is immensely gratifying. I've been very blessed to get to work with agents in San Antonio for over 16 years. It is a great feeling to know that you have helped grow their business.
What are three of your defining traits?  
Integrity, Optimism, and an Outgoing Personality
What is your personal philosophy?
Every storm runs out of rain. Get over it because there is sun coming. Don't wallow in self-pity….move on!
How do you define success?
To find and fully live my purpose in life, and to leave an enduring legacy of having made a difference in the world.
How do you spend your time outside of work?
Love spending time with my best friend and husband of 25 years traveling, discovering great food and wine. We are loving the empty nest but look forward to a fuller wallet after college.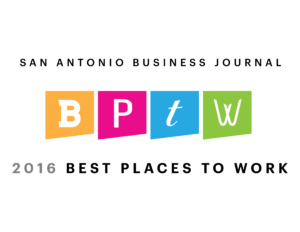 Lynn Bradshaw is the Director of Business Development in San Antonio, Texas.
1723 N Loop 1604 East | Suite 224 | San Antonio, Texas  78232
210-305-5600