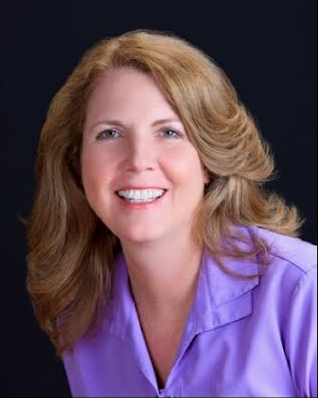 This month, we're excited to introduce you to 

Becky Steinbrecher, Escrow Officer

 from the Katy Office. Becky joined Frontier Title Company in January 2012 after a career in real estate.
We asked Becky a few questions about herself and her experience working at Frontier Title Company. 
What do you think sets Frontier Title Company apart?
We care.
What do you enjoy most about your job?
The smiles on the buyers, sellers and agents when they leave our office.
What are three of your defining traits?  
Honest, Hardworking and Loyal
What is your personal philosophy?
Do what you can to make life easier for others.
How do you define success?
Success is living life to the fullest.
How do you spend your time outside of work?
With my family.  We love to watch movies or TV shows we've taped.  Sounds boring but a good way to relax.  I help with our sacrament program at church. Bible study. Work Bingo at church once a month.  
To contact Becky Steinbrecher, email bsteinbrecher@frontiertitletexas.com or call the Katy Office at 281.391.9181.