Each month, we'll be featuring a Frontier Title Company Family Member, one from the San Antonio area and one from the Houston area.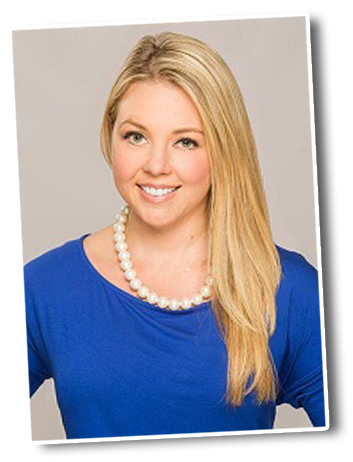 This month, we're excited to introduce you to 
Keri Thaler Burdette
, Vice President / Marketing Director
for the Katy and Fulshear offices
. Keri has been a part of the Frontier Title Family for eight years! We asked Keri a few questions about herself and her experience working at Frontier Title Company.
What do you think sets Frontier Title Company apart? 
The people we work with. My co-workers take pride in their work and the clients.  People make or break your business, we have the best and that trickles down from our owner. 
What do you enjoy most about your job?
Meeting new people and finding solutions to peoples problems.
What are three of your defining traits?  
Hard Work, Giving, and a Genuine Personality
What is your personal philosophy?
"I have never dreamed about success, I have worked for it"
How do you define success?
If you never seen failure, you will never know what it is to be successful. (That's how I have measured my success - I had that experience when I lost everything I had in 2008.)
How do you spend your time outside of work?
I enjoy spending time with my 5 kids, traveling, Iron Tribe (a workout program like CrossFit) and Bikram Yoga, and serving my community through the Rotary.
Keri Thaler Burdette is Vice President and Marketing Director for the offices in Katy and Fulshear. 281-391-9181