We are living in a magical time. In a world full of platforms to showcase your knowledge and skill, you no longer have to wait for someone to recognize your expertise - you can declare it!
You may have heard it a million times, but writing a blog is a great way to set yourself apart from your competitors and establish yourself as an expert in your field. But when it comes right down to it, blogging takes time – our most valuable luxury. The idea of adding one more thing to your daily tasks is almost impossible to think about. However, with a small time investment and a good roadmap to getting there, creating good content isn't so impossible.
Get A Good Title
It would be nice if we could make people click on blog posts and read great content, but we have to draw them in with a strong headline. One of these 5 starters may help:
Make A List: 10 Questions To Ask Your Real Estate Agent
How to: How To Style Your Home On A Budget
Question: What Does A New President Mean For The Housing Market?
Controversy: You'll Never Believe What's Inside This House
Numbers: This Step Will Increase Your Home's Value By 5%
Focus On Your Intro
When you've got great content to share, it might be hard to think of a way to get started. You don't want to jump too quickly into information. It will create a dry blog. Instead, use an opening sentence that builds curiosity. Ask a question of your audience, challenge an idea, or be a little silly to keep them reading. With blogs, like any form of social media, the tone should be light and conversational, not journalistic and stuffy.
Write Your Outline, Then Fill In Content
Once you know what you're going to write about, jot down a simple outline to get your thoughts organized. This makes sure that you don't leave out important information or get carried off on a tangent. Once your outline is solid, start filling in your ideas. Search engines grade posts on their readability, among other factors. Keep sentences short and break the content into small paragraphs. Your total word count should be around 400-600 words.
Link Where You Can
Your blog also grabs more attention from search engines when it links to sites with similar information. If you're citing a source, add the link to the original material. The more connection your post seems to have with other relevant sites, the higher you'll appear in search results.
Add Some Visuals
Pictures break up the content for your reader, but they also add weight to your search engine results, especially if the picture file names relate to the information in your blog. For example, if you've written a blog titled "5 Problems You Shouldn't Overlook When House Hunting" and including a picture of a home, double check the file title and make sure you change it if necessary. A picture of a home titled "new-home.jpg" will get a lot more mileage than "image00159.jpg."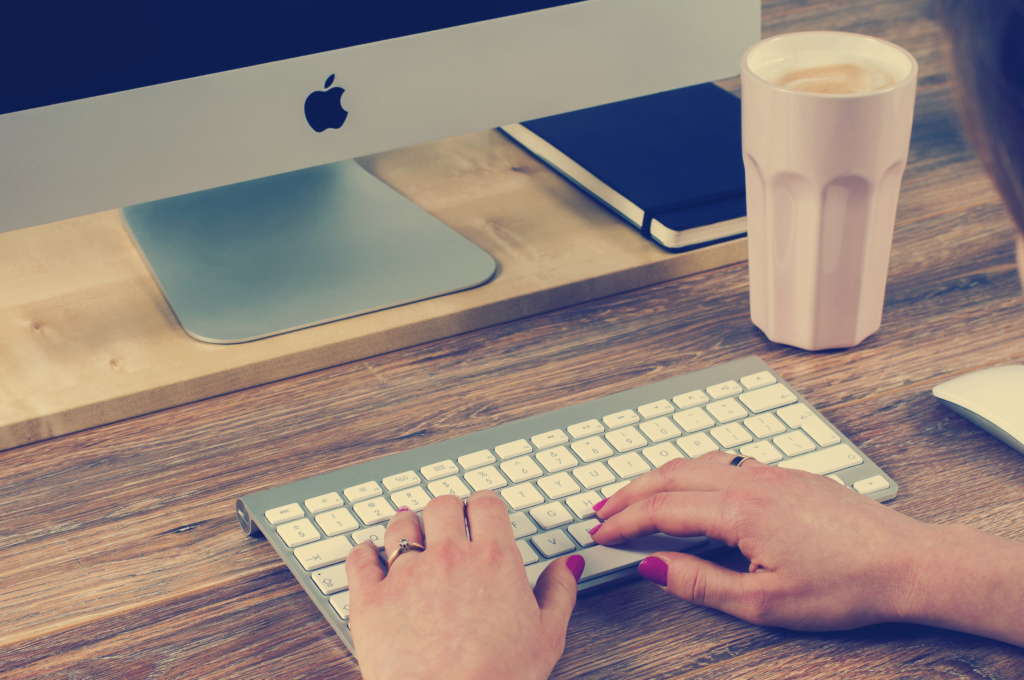 Publish And Promote
Congratulations, your blog is looking good! But wait! How will anyone know it's there? Make sure you share your content to social media to help drive visitors to your website. You can also send the link out in your next email blast, forward it to a client who may have asked about the information you've posted, or share it in a variety of other ways. The point is, if people don't know it's there, they may not go looking for it on their own.