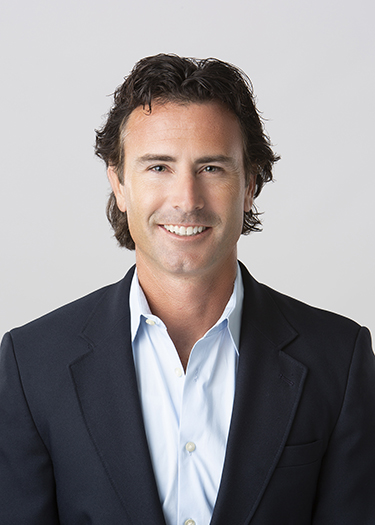 We're thrilled to welcome Jason Starkey, Business Development, to the College Station office!
What brought you to Frontier Title Company?
I have spent ten years out of the business world and I wanted to utilize my degree in business and Frontier Title was the company with whom I wanted to start my new path.
What did you do before working at Frontier Title Company?
Before being employed by Frontier Title, I can proudly say I was an elementary and middle school teacher and high school coach for ten years.
What do you enjoy most about your job?
There are many reasons why I enjoy my job, but the number one reason is getting to meet new people and build relationships with them.
What do you think sets Frontier Title Company apart? 
I believe what sets Frontier Title Company apart is their sense of teamwork. Everyone works together to make sure business is running smoothly and someone is always willing to help you out, if needed.
Tell us about three traits that are important to you - either personally or professionally.  
Three traits that are important to me are (a) honesty, (b) great work ethic (c) and respect.
What is your personal philosophy?
My personal philosophy would be that you are never too old to have dreams and goals.
How do you define success?
Success is not a monetary item or plaque on a wall, it's the feeling of helping others or putting a smile on someone's face when you have helped them accomplish their goals.
How do you spend your time outside of work?
When I am not working I enjoy spending my time fishing, kayaking, hiking, or hanging out at the lake with my family.